Enjoy Some Rest and Relaxation at These 5 Edmonton B & Bs
Enjoy Some Rest and Relaxation at These 5 Edmonton B & Bs
Posted on July 26, 2018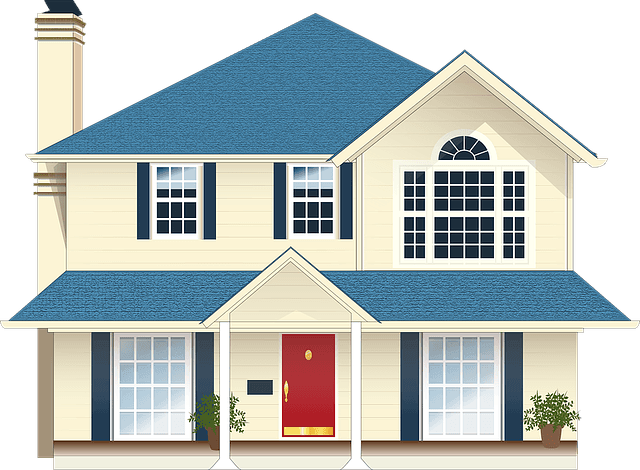 Despite
its big city hustle and bustle, Edmonton is the ideal place to escape to for
some rest and relaxation. A little further outside of the city you can enjoy
nature and wildlife at Elk Island National Park. If you're visiting Edmonton in the winter, you'll be treated to the
spectacular Northern Lights dancing across the night sky. Skip the
cookie-cutter hotels and stay at one of these five cozy bed and breakfast
accommodations instead.
Ritchie B&B
Ritchie B&B is a charming bed and breakfast in Southeast
Edmonton and one of the best B&Bs in the city. It's just over a kilometer
from Whyte Avenue and 3.2 kilometers from the University of Alberta. This
family home offers three lovely rooms that all have a cable TV, a computer,
coffee machine, and free Wi-Fi. There is a shared bathroom. Ritchie B&B
lays out an amazing full-course freshly prepared breakfast. This is a good
choice for those looking for adults-only accommodation.
Northern Lights Bed & Breakfast
For quaint accommodations with antique styling, Northern Lights
Bed & Breakfast is the ideal place. It's conveniently located a mere five
minutes from West Edmonton Mall and only 15 minutes from the downtown area.
There are three rooms with a TV and DVD player and one with an en suite
bathroom. Guests can relax in their rooms or out on the patio. In addition,
this is one of few bed and breakfast establishments in the area to offer a
heated swimming pool, hot tub, and steam room.
Villa Maria Country Inn Bed and Breakfast
The friendly couple, Maria and Stefan, will warmly welcome you to
their bed and breakfast and go out of their way to accommodate requests and
make you feel at home. This two-story property has seven guest rooms that are
homey, spacious, and clean with comfortable beds. All rooms feature en suite
bathrooms, hairdryers, refrigerators, a work desk, complimentary toiletries,
and free Wi-Fi. Note that children under the age of 11 are not allowed.
University Suite Bed and Breakfast
If you're visiting Edmonton for medical reasons, this bed and
breakfast is about three blocks away from the University of Alberta campus and
hospital, and the Mazankowski Alberta Heart Institute. It's also close to
Whyte Avenue where you'll find plenty of shops, restaurants, and Old Strathcona
Farmer's Market. There are two suites — the spacious East Room and the
apartment-style West Suite with sitting room and kitchenette, ideal for those
on an extended stay. A laundry facility is available to guests.
Chapman's Bed and Breakfast
Chapman's B&B is located on a quiet cul-de-sac. There are two
rooms, a king and queen, and guests will enjoy a private entrance to their
rooms. Both rooms feature a TV, microwave, refrigerator, iron and ironing
board, hairdryer, bathrobes, and central air conditioning. If you're relying on
public transport to get around, the LRT system is nearby and takes you to
downtown Edmonton and Rexall Place and there are busses that go to West
Edmonton Mall.
Whether you're visiting Edmonton to marvel at the Northern Lights or passing through on business, there's
plenty of warm and inviting bed and breakfasts with friendly hosts waiting to
greet you.