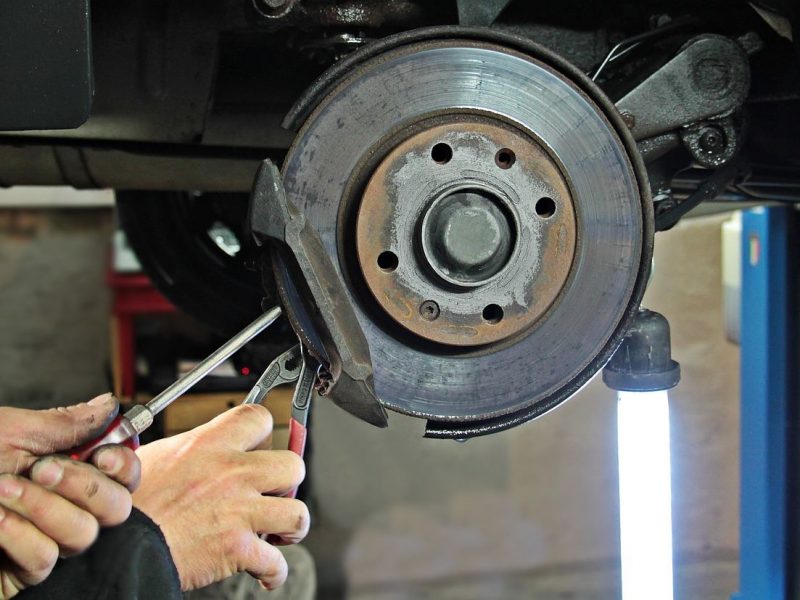 Checking your vehicle's brakes keeps you aware of it's condition and also helps you drive safe while on the road. Read more to see why it's great practice to check on your vehicle's brakes before scheduling an appointment at Crosstown Chrysler Jeep Dodge.
When To Schedule A Brake Repair Appointment
If you hear loud squeaks or screeches coming from your car or truck, that's when you'll know it's time to schedule an appointment with with our service center. Before filling out our service form, check your vehicle's manual for more information about brakes or contact our service department for helpful maintenance tips.
Crosstown Chrysler Jeep Dodge Service Department
Our Edmonton, AB dealership will work to get your brakes replaced and road-ready using the latest and greatest service technology. We also have amazing service and parts specials to help you save money, so be sure to take a look at our page before seeing us at Crosstown Chrysler Jeep Dodge!