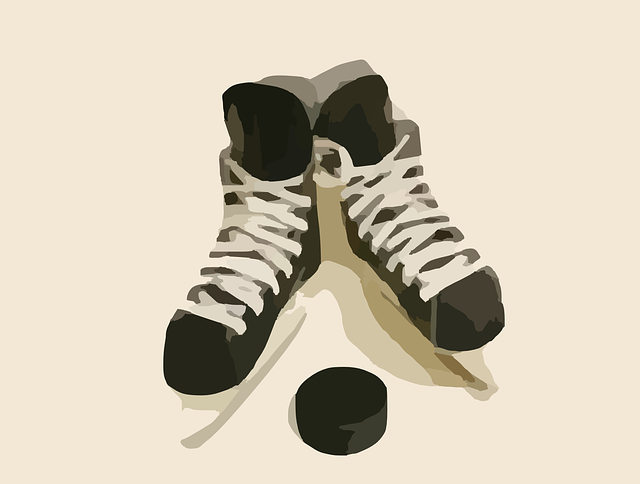 Hockey is a religion in Edmonton. Whenever there's a game on, chances are you'll see some local fans yelling at the television, celebrating a goal, and cheering their beloved Oilers to victory. While the best way to experience a game is in person at Rogers Place, heading to a local sports bar is a close second. Watch every puck drop this season at these fan-friendly Edmonton sports bars.
1st Rnd
For the ultimate fan experience, head to 1st Rnd. With locations in the West Edmonton Mall and Oliver Square in downtown Edmonton, 1st Rnd is never too far away, showing all the big games throughout the hockey season. With two wall televisions, 32 HD televisions, and the gargantuan 136-inch television showing every Oilers game, there's not a bad seat in the house. During the playoffs, they televise every game live, so even if the Oilers aren't playing, you can get your fix.
Premium burgers and chicken wings with 31 different flavors highlight the menu options. Pair whatever you order with one of Canada's largest beer selections, offering 75 different brands, local craft brews, house beers specially brewed for 1st Rnd, and several taps dedicated to seasonal offerings. With a dozen wings, an ice-cold beer, and a big screen right in front of you, there's possibly no better setting to watch hockey.
02s
While many sports bars pride themselves on sports alone, 02s starts with food and beer as a priority. Don't worry though. That's not necessarily a bad thing. At all three of their locations in Edmonton, you can enjoy menu items such as tater tot nachos, crispy chicken wings, juicy burgers, sandwiches, or the build-your-own burger. Hockey is always on one of their dozens of televisions, but if you want to watch anything else, just let their attentive staff know. Between periods, check out their ample arcade games, which help you take out a bit of your competitiveness against friends.
The Rec Room
With over 60,000 square feet of televisions, games, and entertainment, the Rec Room is one of the best places to watch the Oilers. Several big-screen televisions allow you to catch every minute of the action, while a massive game room keeps you entertained before and after the game. Check out the ax-throwing room for a little something out of the ordinary, and don't forget to order from their extensive pub food menu.
Central Social Hall
Located in the heart of downtown Edmonton, Central Social Hall may seem like the best place to hang out with friends after work or to close a business deal, but during an Oilers game, it's a raucous environment. During every Oilers game, there are drink specials for you to enjoy, and on Fridays, you can get free chicken wings with the purchase of a drink. That means after work, you can enjoy the start of the weekend, free wings, cheap drinks, and Oilers hockey all at once. You'll probably be so happy, you just might cry.
With food and drink specials, big-screen televisions, and dozens of your fellow Oilers fans, these Edmonton sports bars are a winning combination. Hopefully, Connor McDavid, Leon Draisaitl, and company can lead the team to glory and a Stanley Cup this season.
Image via Pixabay